Solar Force Piston Pump draws water from a shallow well, spring, pond, river or tank. It can push water uphill and over long distances for home, village, irrigation or livestock uses. It can use power directly from a photovoltaic array, or from storage batteries, to fill a storage tank or to pressurize water.
Solar Force is . . .
Ultra-Efficient: Uses less power than ANY other pump in its range.
Economical: Reduces power system cost by 25-75% compared to centrifugal or AC pumps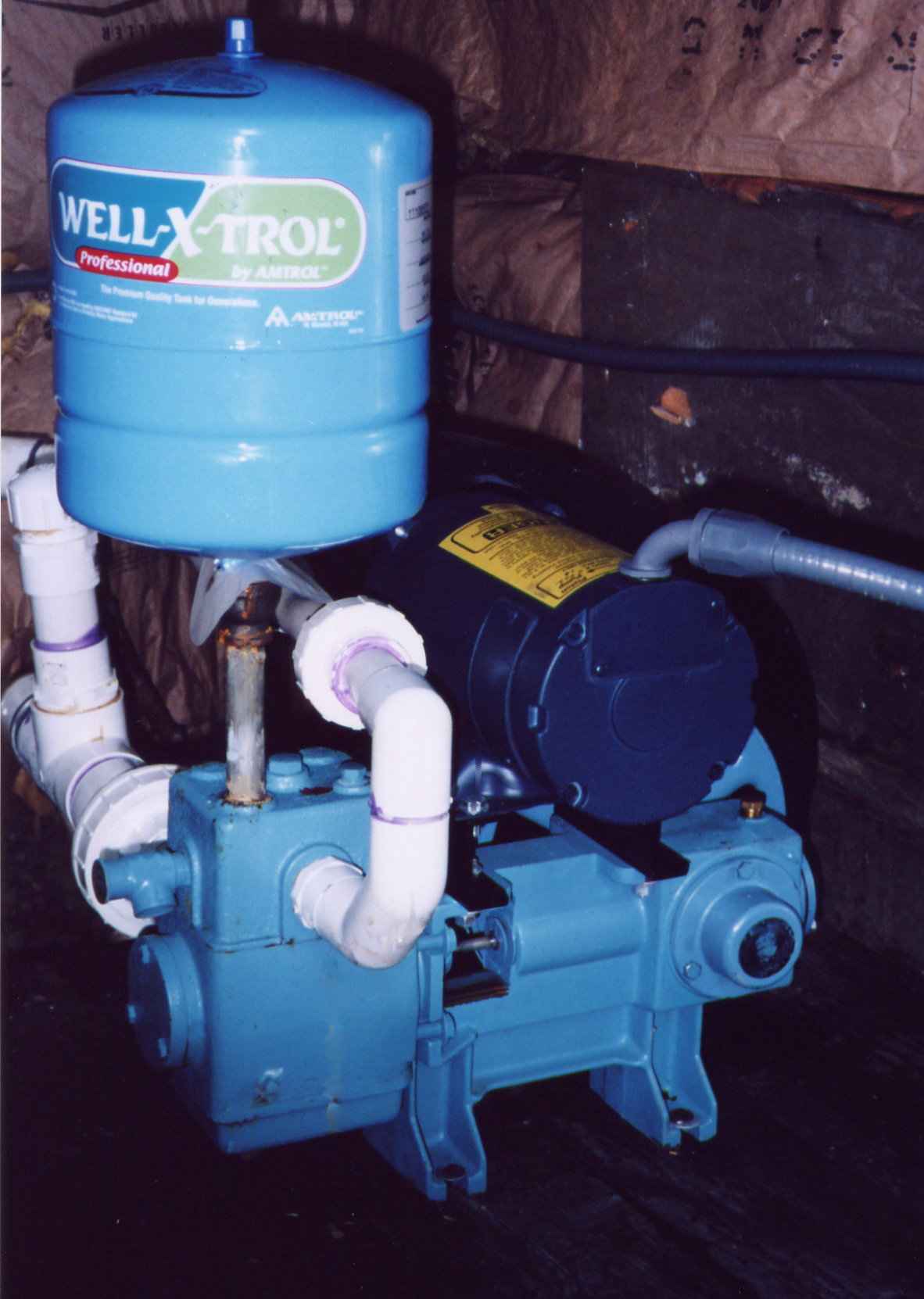 .
Solar-Direct Application: Starts pumping in low light conditions.
Pressurizing Application: DC version is most efficient. AC version uses a low-surge PM motor that greatly reduces starting surge, inverter size, and wire size requirements (when compared to conventional AC pumps).
Rugged and Reliable: Proven design with a 20-year life expectancy. Simple to maintain with common tools (2-6 yr. maintenance interval).
Good Tolerance for Dirt and Dry Run.
Mechanical Drive: allows engine or hand-lever backup.
Illustrated Instruction Manual: makes it easy for anyone to install and service, with no previous experience.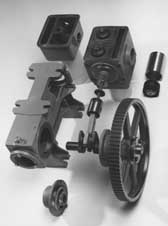 The above picture shows pump with the optional (recommended) pressure tank.